Why should I do an Apprenticeship?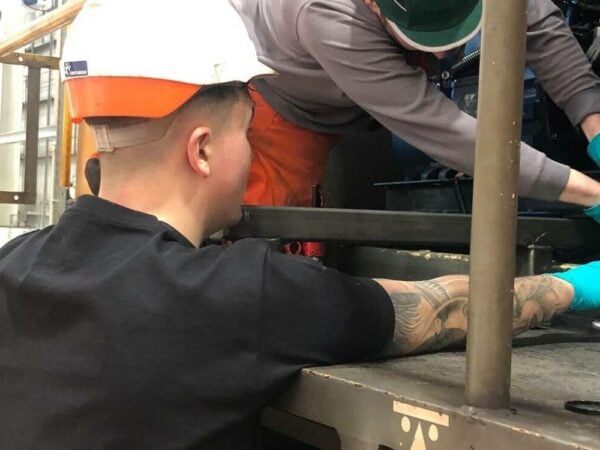 Experience and Skill Enhancement
A chance to hone your skills and gain practical knowledge.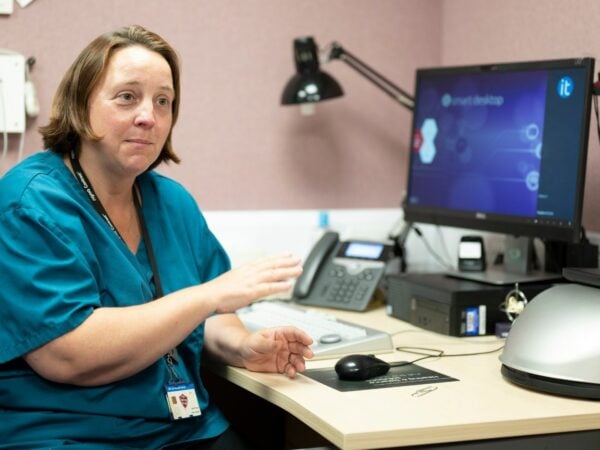 Nationally Recognised Qualifications
Achieve professional qualifications without the course fees.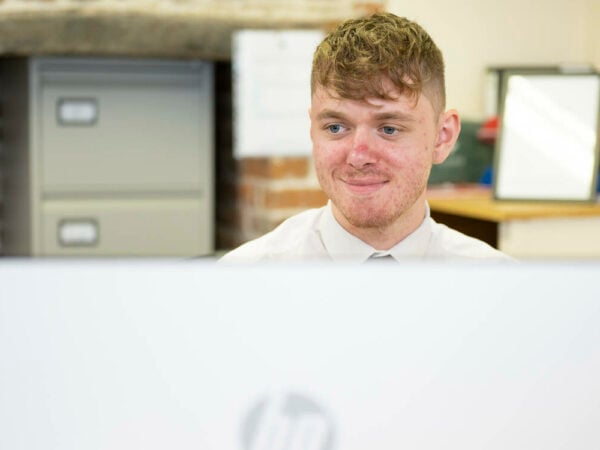 Employee Benefits
Not only do you learn and grow, but you can earn money whilst you do it.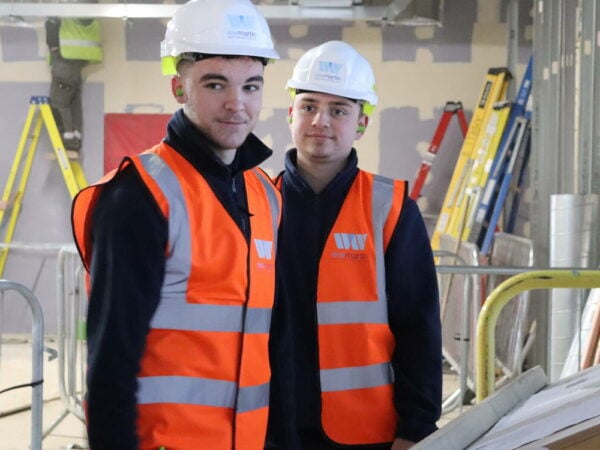 Work with Industry Professionals
Work alongside experts in your sector, gaining insights that can't be found in textbooks.