Adult Skills Training
EKC Training plays a leading role in developing the economic and social prosperity of East Kent. We are dedicated to helping individuals realise their life and work aspirations through outstanding education and skills development.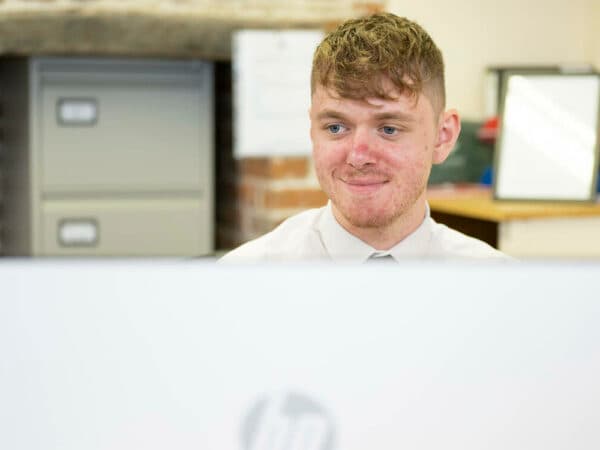 Apprenticeships
An apprenticeship is your path to a paid job where you can earn a wage whilst you're training, giving you invaluable industry experience. 
Learn more about how our Apprenticeship courses could help you.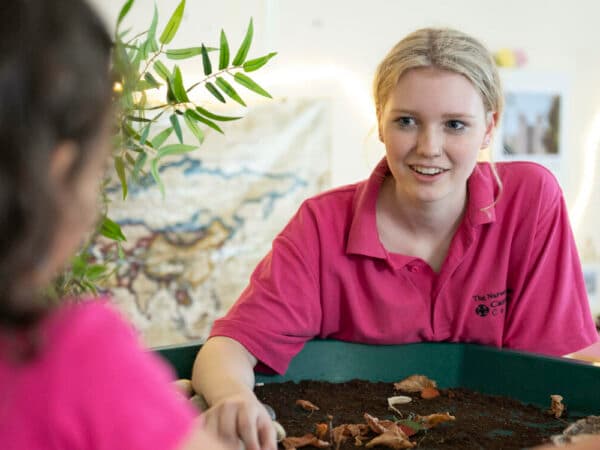 Supported Internships
This course is specifically designed for students with learning disabilities, assisting them to achieve their full potential and learn the skills needed to get sustainable employment.